The Frigo Difference:

Over 20 years of Orthodontic Excellence
At Frigo Orthodontics, it's our mission to make a positive impact on the community one smile at a time. We love our patients and it seems the feeling is mutual. Find out why patients choose Frigo Orthodontics by browsing through our 500+ 5 star Google reviews.
​When it comes to your orthodontic care you have options, so why not choose the one that goes the extra mile for your smile? Learn more about what sets Frigo Orthodontics apart from the rest and discover the "Frigo difference."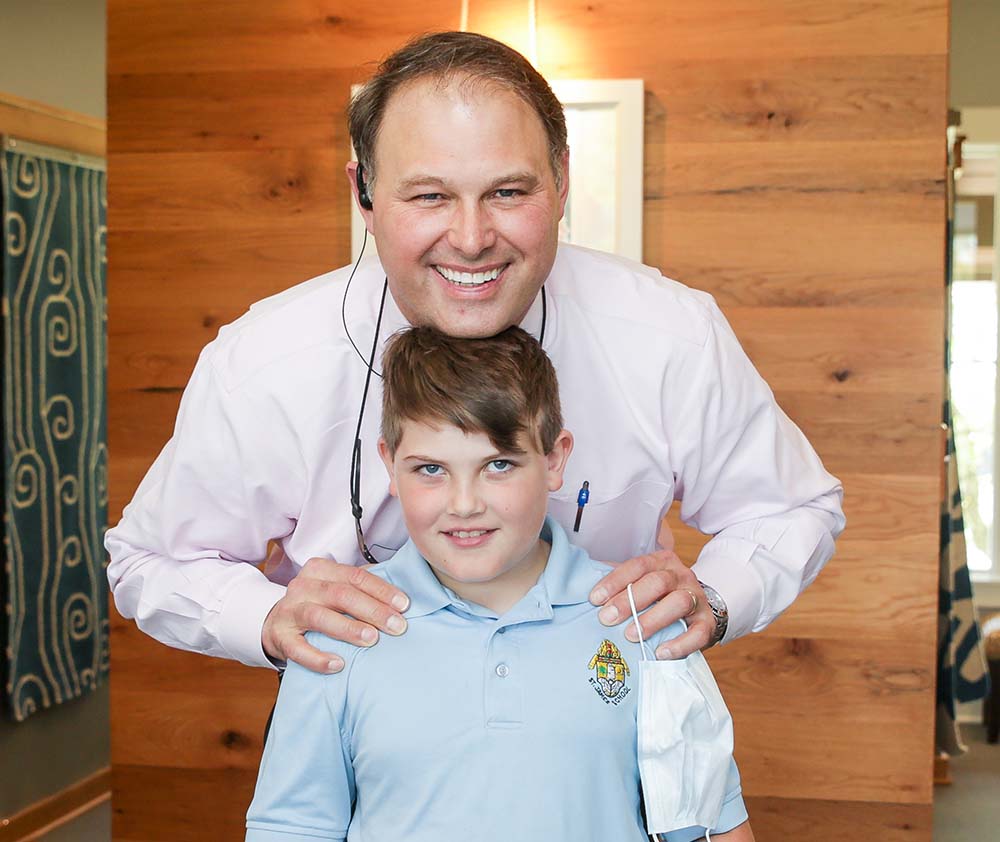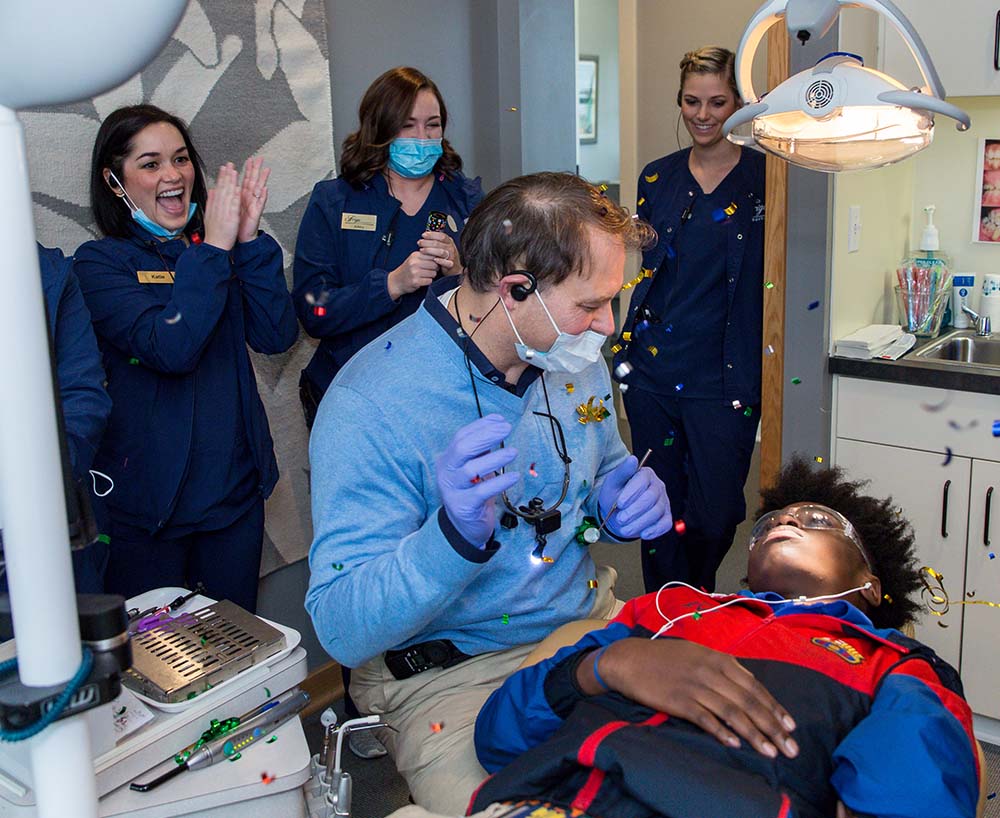 Surgery-free solutions for
complex cases
Invasive dental procedures should be a last resort in your orthodontic care plan, and while others may jump straight to this solution, we believe in a different approach. Our lead practitioner, Dr. Frigo, is one of the only orthodontists in the country to offer non-invasive, non-surgical treatments for complex misalignments.
Through continued education and innovation, Frigo Orthodontics is trusted as the go-to alternative to extractions and jaw surgeries.
Experience the Frigo difference—schedule a consultation today!
If you're interested in discovering the Frigo difference for yourself, come visit us today in our Gulfport or Biloxi locations for a consultation visit. Your consultation includes digital X-rays, an oral exam, and an in-depth discussion about your treatment options. Our financial services representatives are ready to help you determine your insurance options and map out a payment plan, so you can rest assured knowing you'll be taken care of from start to finish.