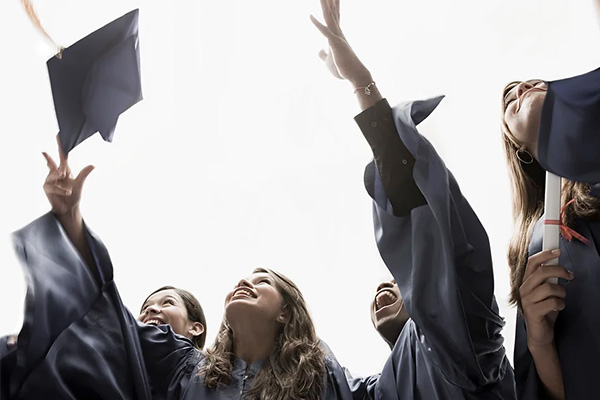 Frigo Scholarship Program
Getting into college is a huge milestone in any child's life. Once the acceptance letters come in, the first question as a parent may often be how to afford higher education. We don't want financial stress to prevent your child from a brighter future.
Alongside our Mentorship and ACT Prep Programs, we are honored to personally provide scholarships of our own. Each year, we will grant between 10 and 12 dedicated high school students with a $1,000 scholarship. Aside from that, we offer the tools and resources you and your child may need to secure more funding. Many of our patients have been able to receive upwards of $300,000 in scholarships, allowing your child to select whichever university best suits their future aspirations.
ATTENTION ALL HIGH SCHOOL SENIORS
Apply to receive a $1,000 Frigo Orthodontics Scholarship!
Applications must be returned by March 31, 2024, to our Gulfport location: Frigo Orthodontics 545 16th Street Gulfport, MS 39507
Selection will be based on the following criteria:
Applicant MUST be a present/former patient of Frigo Orthodontics.
Applicant MUST be a graduating senior with a minimum GPA of 2.5
Applicant's record of Community Outreach
Overall character of the applicant
Please attach the following items with your application:*
A letter of reference from a teacher AND a community leader or mentor.
An organizational résumé with your list of accomplishments in high school.
A brief, typed essay describing your goals for the future, including any special circumstances making you a deserving recipient of this scholarship. No more than 1,000 words please.
Official copy of your high school transcript.
If you have any questions, please email the scholarship committee at admin@frigoortho.com If you need more applications, please visit our website: www.frigoortho.com
*Applications will only be considered if all items have been received by the deadline.