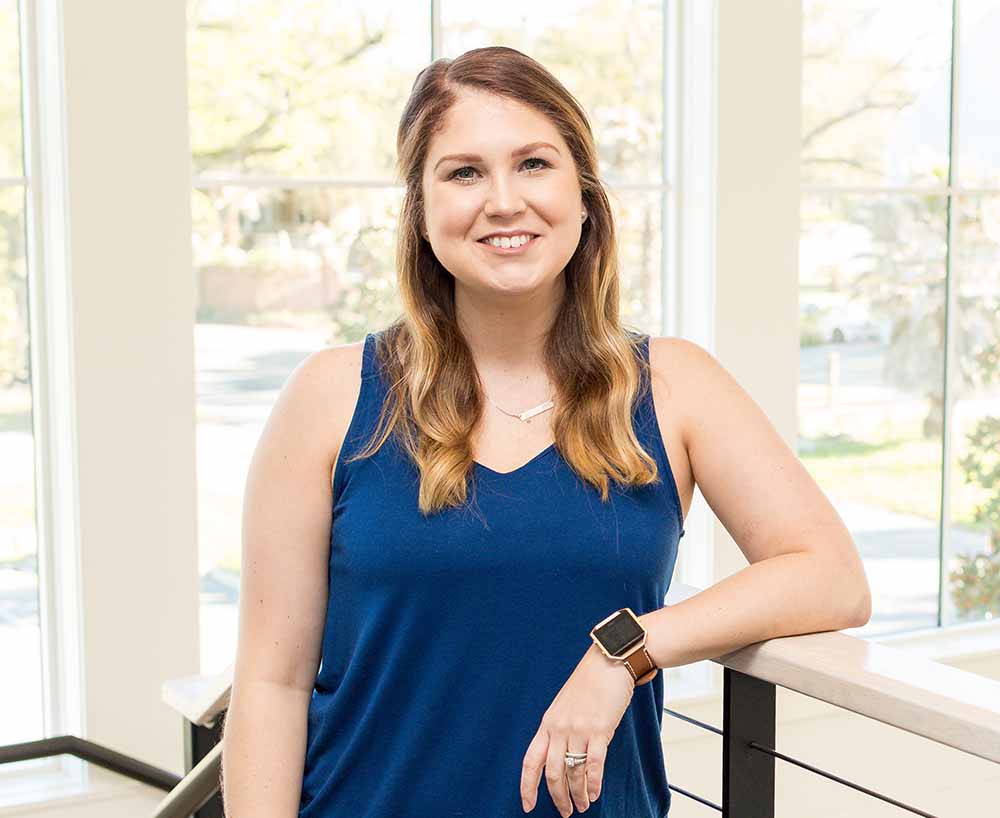 At Frigo Orthodontics, we believe in positively impacting your life. No matter your age, orthodontics can transform not just your smile, but also your confidence and overall health.
Our commitment to enriching lives extends far beyond the teenage years. If you've always wanted to improve your teeth, we are here to make that happen.
Adult Orthodontics 
There are many myths surrounding adult orthodontics; one is that only younger patients can get effective treatment. The truth is, it's never too late to achieve the smile you've always wanted. Almost 40 percent of our patients are adults, proving there is always time to invest in your future. 
Even if you have straight teeth, you could still be experiencing issues like misalignment of the jaw and teeth. You may not realize it, but this can lead to a lack of sleep, receding gums, headaches, and more. We can help you improve your overall health with orthodontic care while creating a radiant smile. 
Customized Orthodontics for Adults
Every patient's needs are unique, so we provide personalized orthodontic care tailored to your needs and lifestyle. When it comes to treatment, we offer various options, such as ceramic braces, clear aligners, and lingual braces if you are self-conscious about having visible brackets on your teeth. Our dedicated team is here to help create a customized orthodontic plan that suits you. 
Groundbreaking Technology
At Frigo Orthodontics, we take pride in staying at the forefront of orthodontic care, utilizing industry-leading techniques and technology like TADs and the Damon System. These practices are not commonly found elsewhere in the nation, enabling us to deliver unparalleled results.
From correcting severe overbites to addressing overcrowded teeth, we have the expertise to handle virtually any orthodontic issue with precision. We can provide you with a beautiful, natural smile without invasive procedures like jaw surgery or tooth extraction. Our technology can truly make a difference in your life.
Does Medicaid Cover Orthodontics for Adults?
We understand that insurance coverage is essential when deciding to undergo orthodontic treatment. In Mississippi, Medicaid may cover adult orthodontics if your treatment is medically necessary. Even so, the amount of coverage can vary from partial to total compensation. We advise you to check on your specific Medicaid plan to determine what is available to you. 
At Frigo Orthodontics, we will help our patients navigate their insurance options, whether or not it's Medicaid. We are committed to finding the best possible solution for your orthodontic needs and are proud to offer payment plans. 
Cultivating Your Life Beyond Adult Orthodontics
Our mission doesn't end with straightening teeth; we aim to enrich each patient's life during orthodontic treatment. As part of our dedication to the local community, we offer various resources, such as veteran programs, payment plans, and mentorship if you have kids. We want the time you spend with us to enhance all aspects of your life. 
Discover the empowering benefits of adult orthodontics at Frigo Orthodontics. Take the first step towards a confident, radiant smile by reaching out to schedule a consultation.