Frigo Orthodontics
Smile Gallery
At Frigo Orthodontics, it's our mission to make a positive impact on the community one smile at a time. We love our patients and it seems the feeling is mutual. Find out why patients choose Frigo Orthodontics by browsing through our 500+ 5 star Google reviews.
​When it comes to your orthodontic care you have options, so why not choose the one that goes the extra mile for your smile? Learn more about what sets Frigo Orthodontics apart from the rest and discover the "Frigo difference."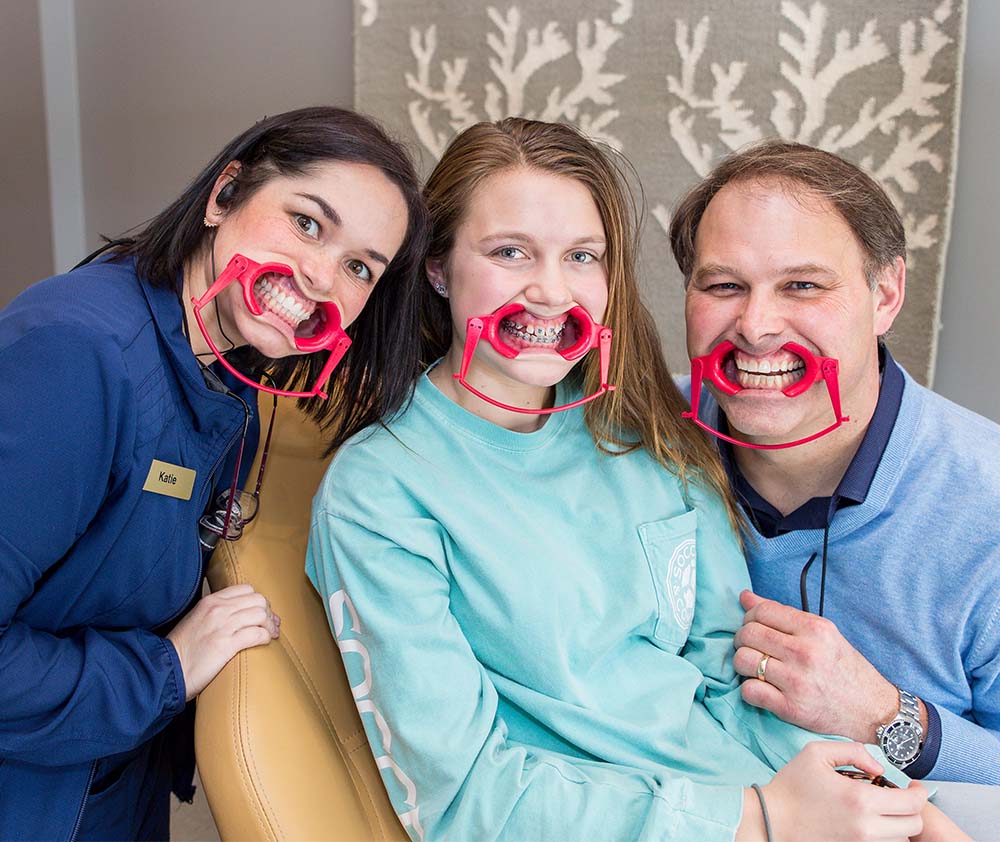 Smile Gallery
Hover Over Images to see Before Images. Click to read the case study.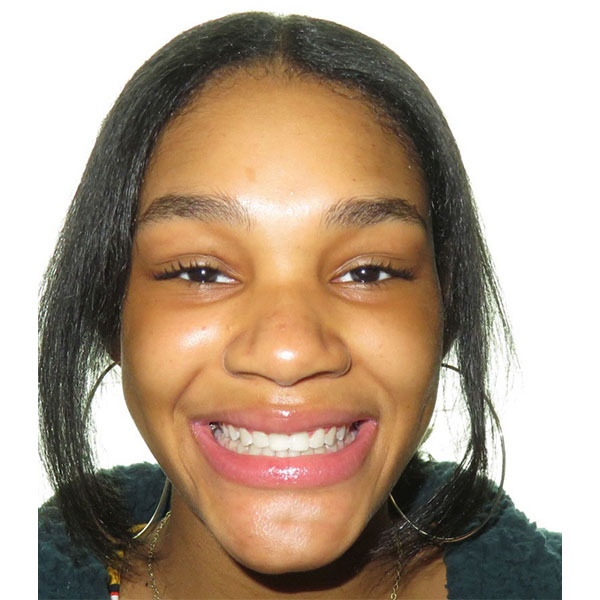 Ayr - After
Ayr - Before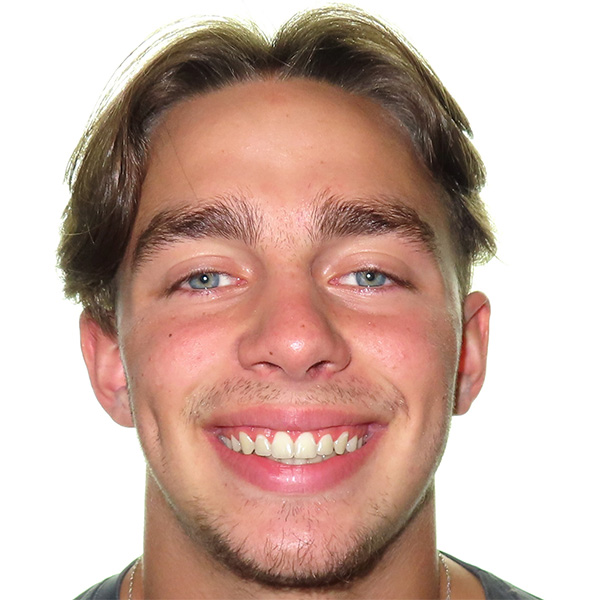 Cam - After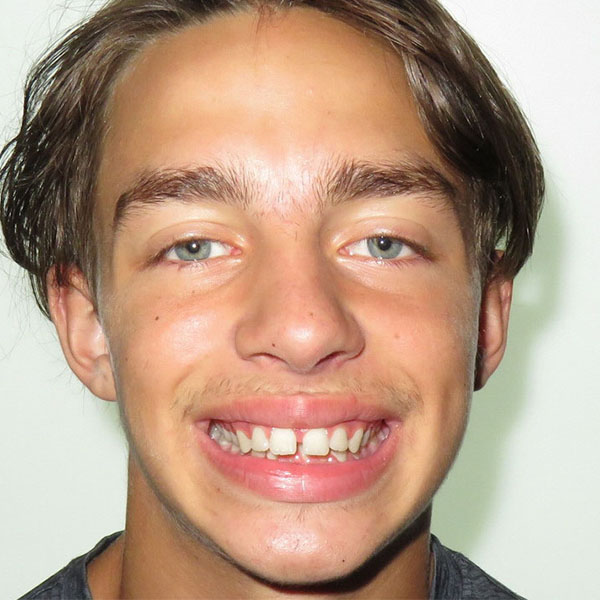 Cam - Before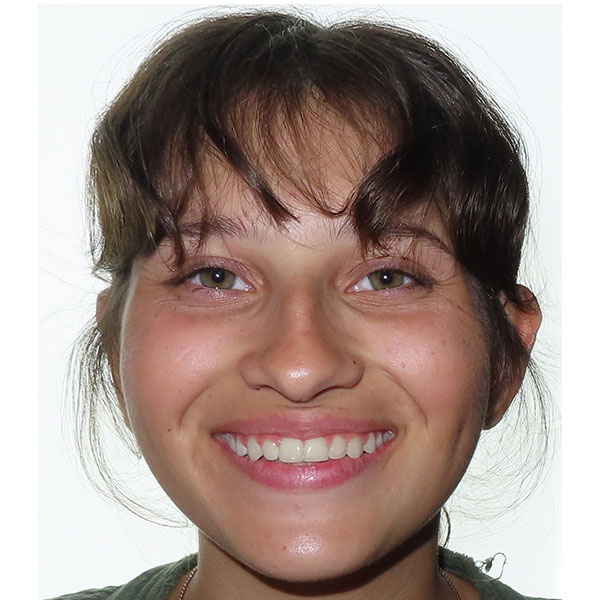 Claire - After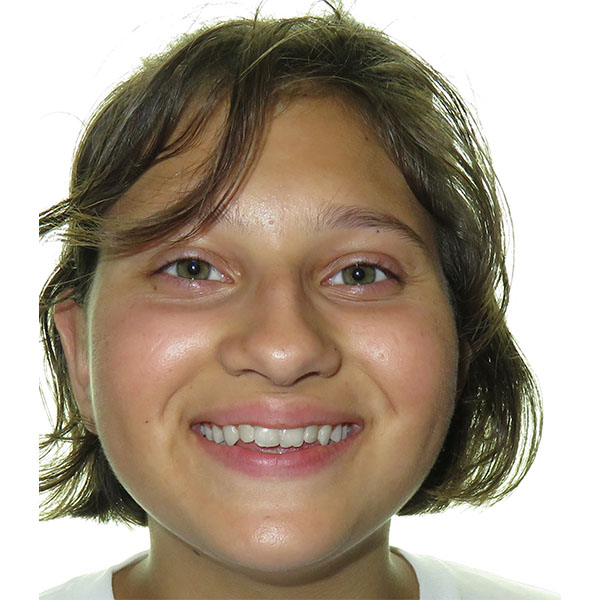 Claire - Before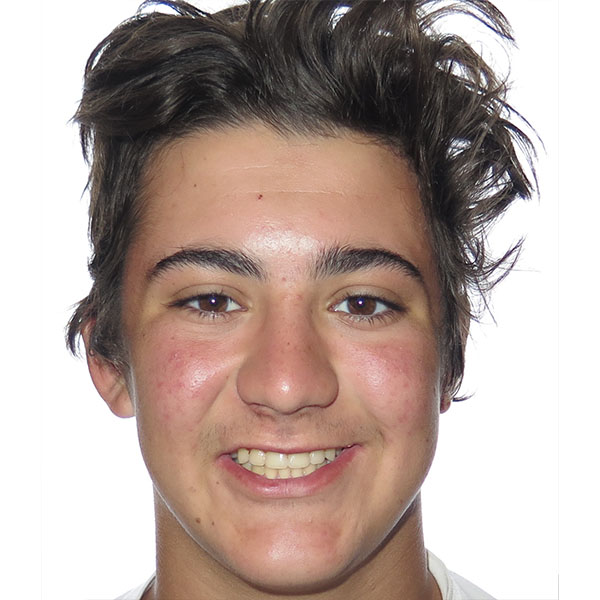 Cory- After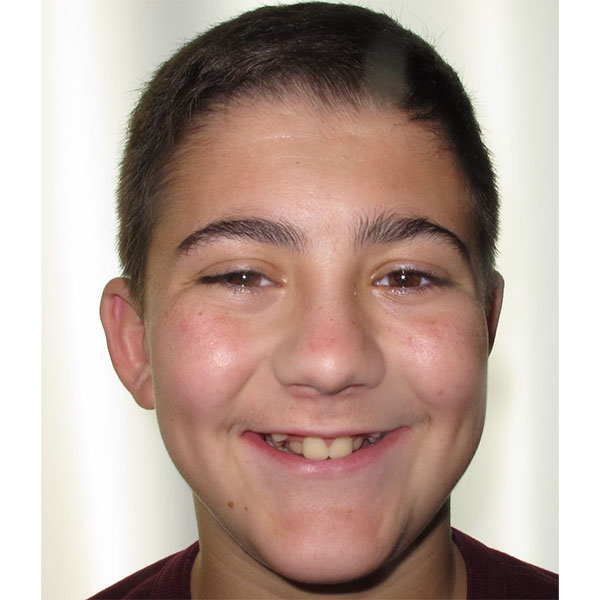 Cory- Before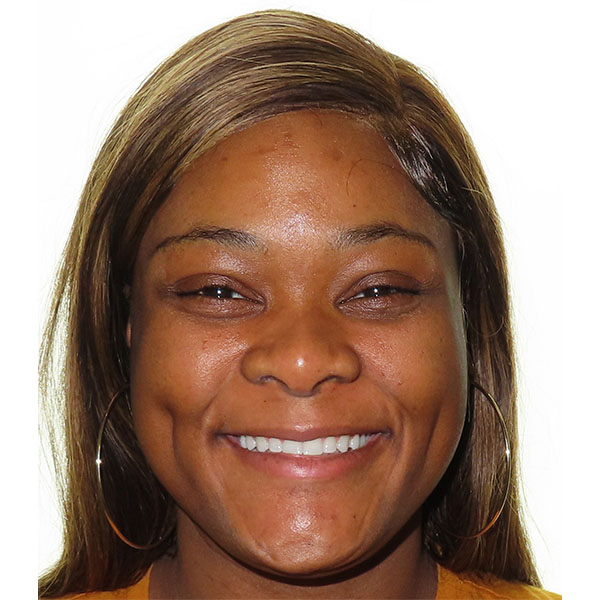 Dana - After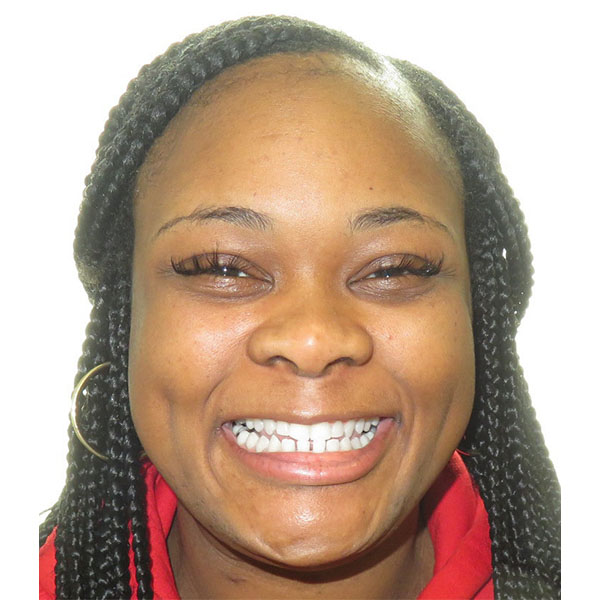 Dana - Before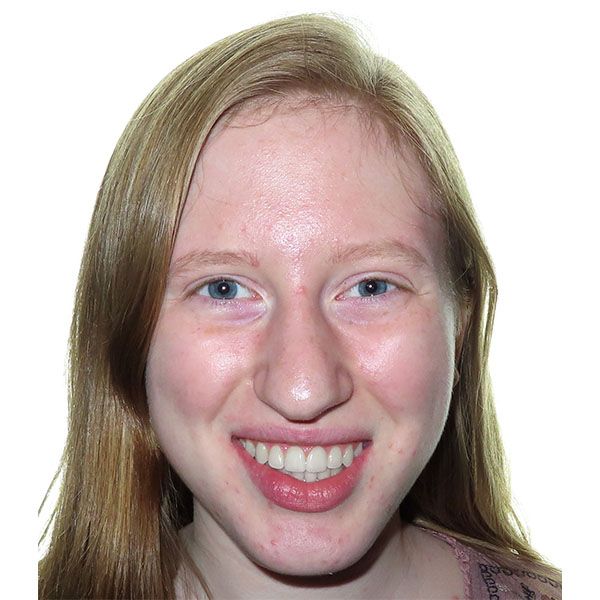 Elizabeth - After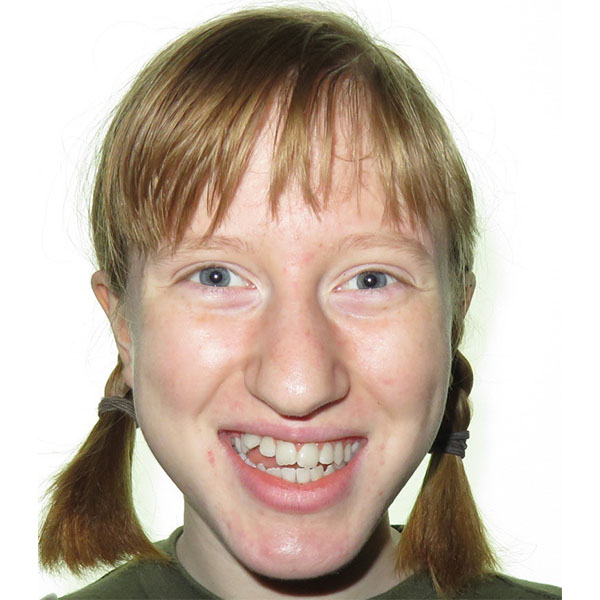 Elizabeth - Before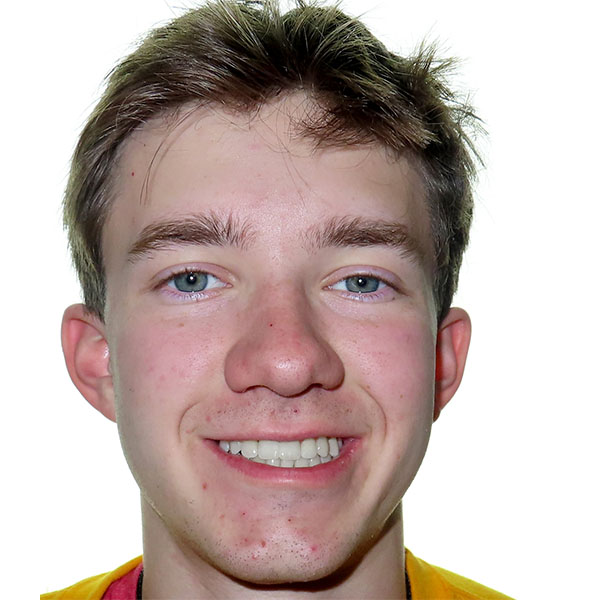 Jacob - After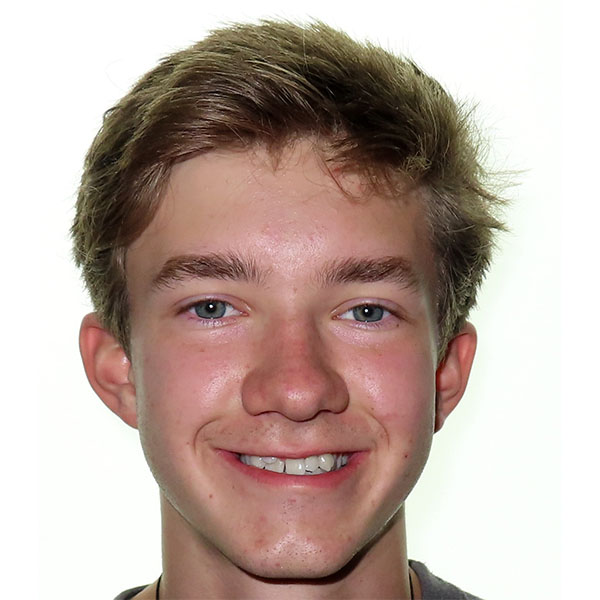 Jacob - Before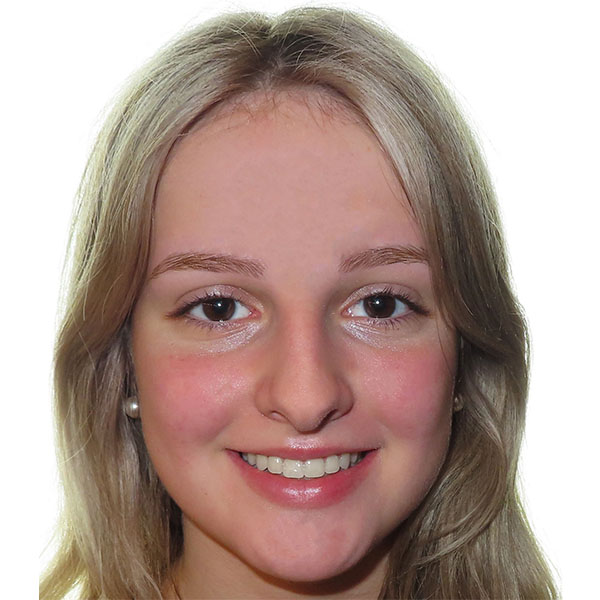 Jenna - After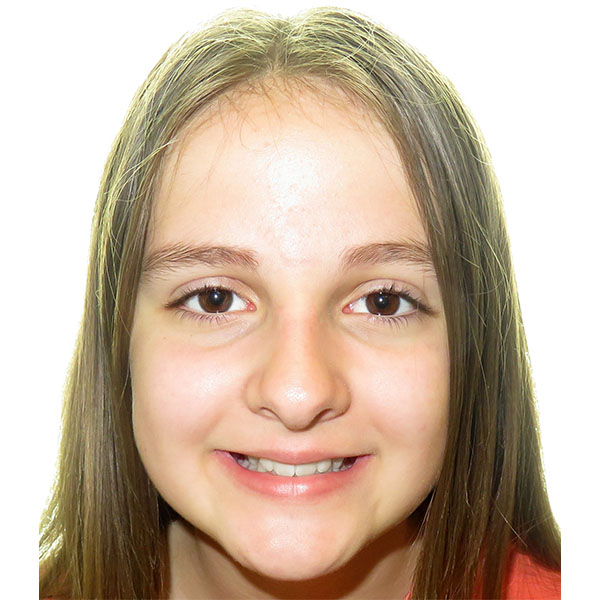 Jenna - Before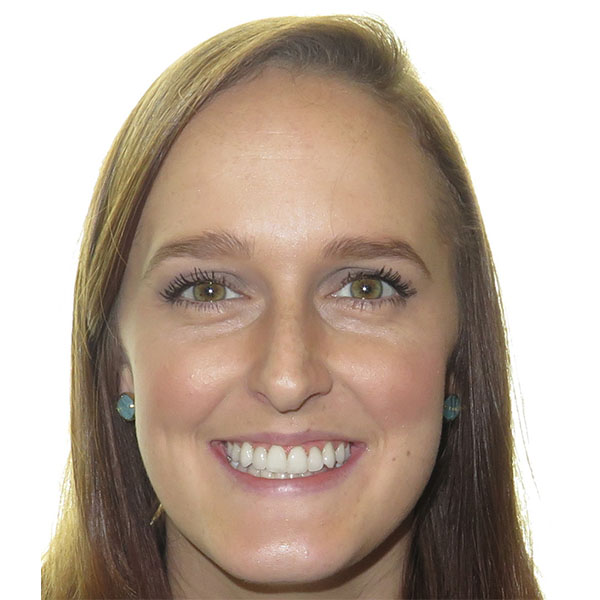 Jessica - After
Jessica - Before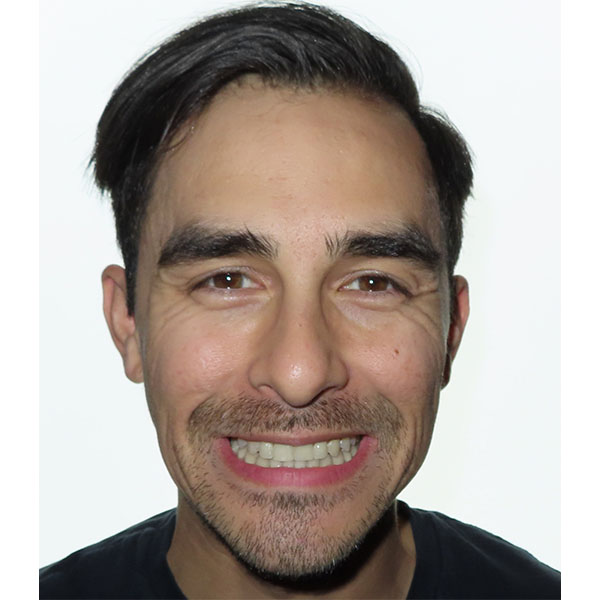 Joseph - After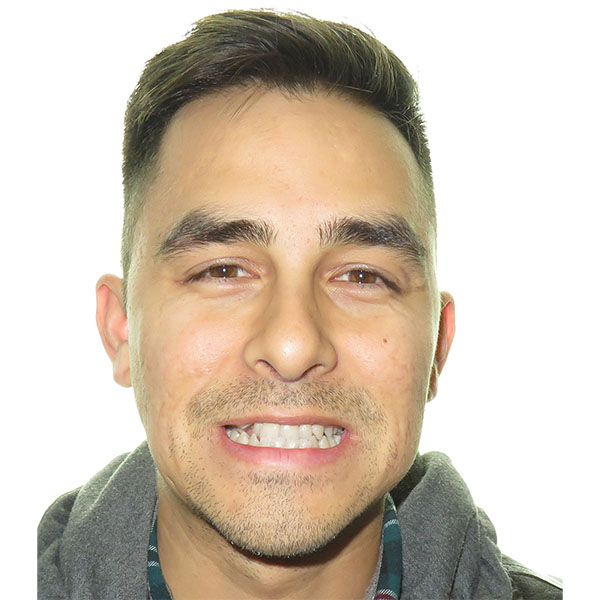 Joseph - Before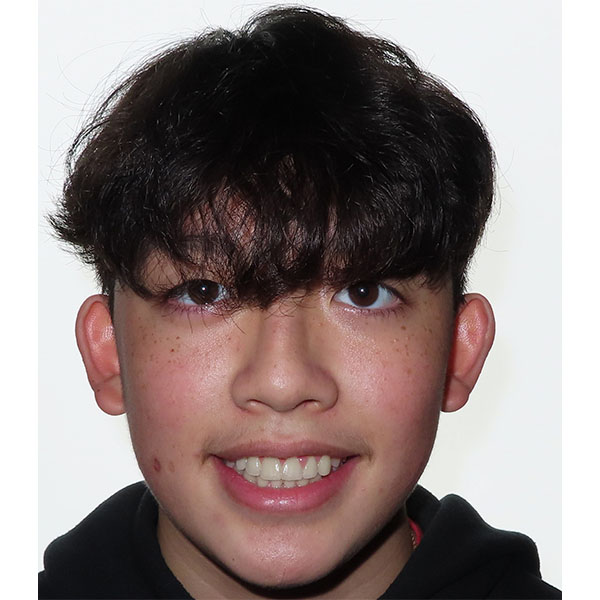 Khai - After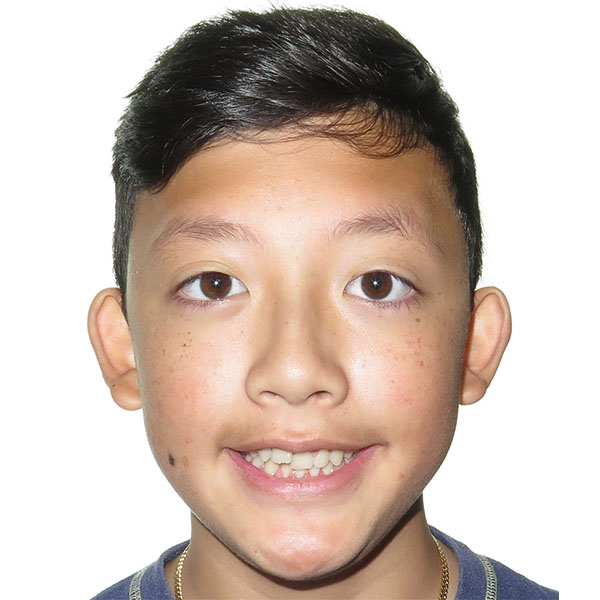 Khai - Before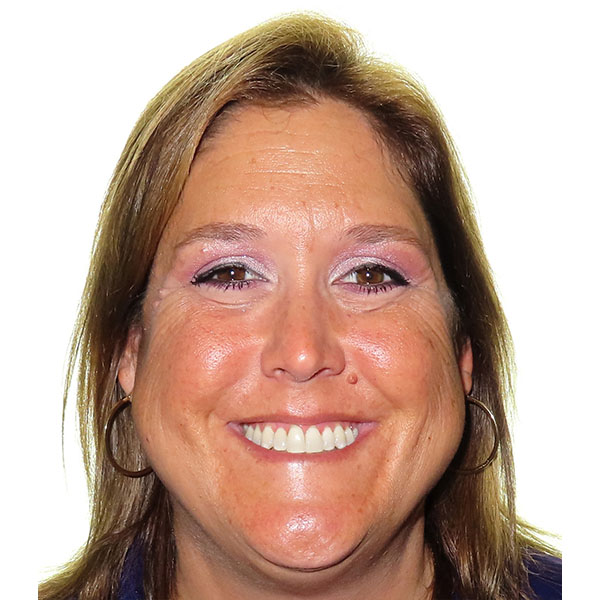 Kim - After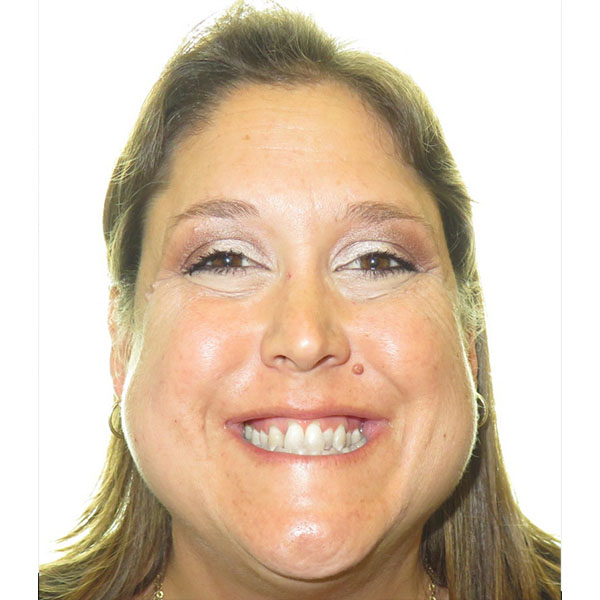 Kim - Before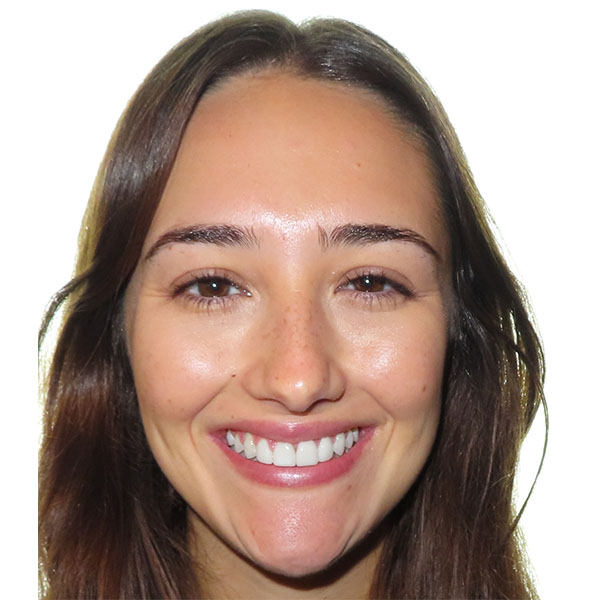 Madison - After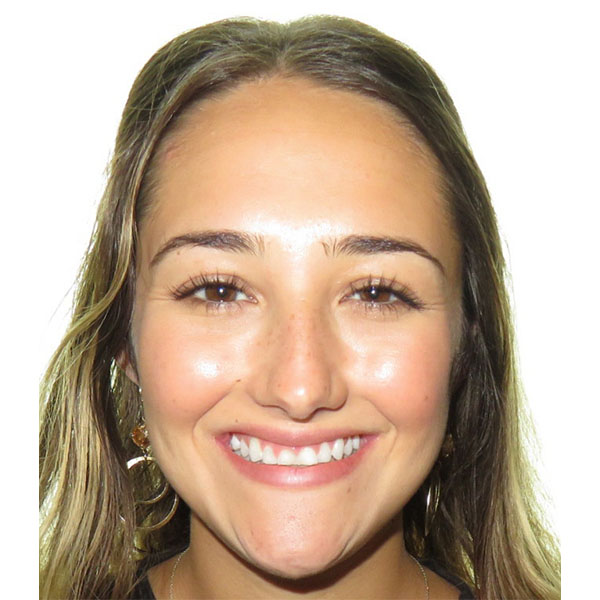 Madison - Before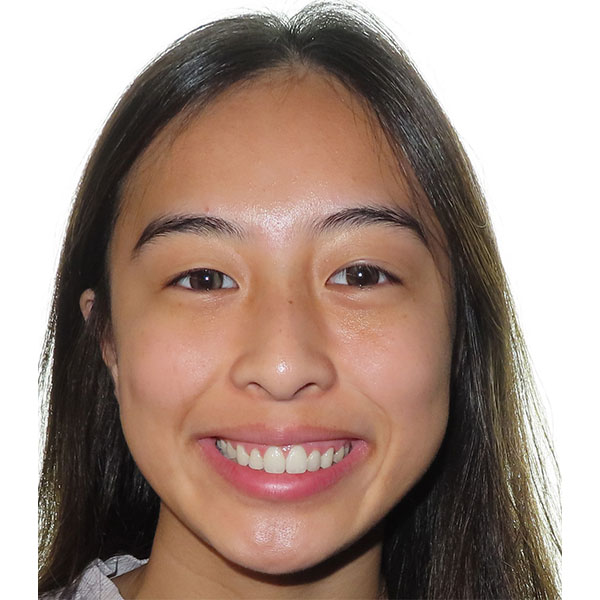 Maria - After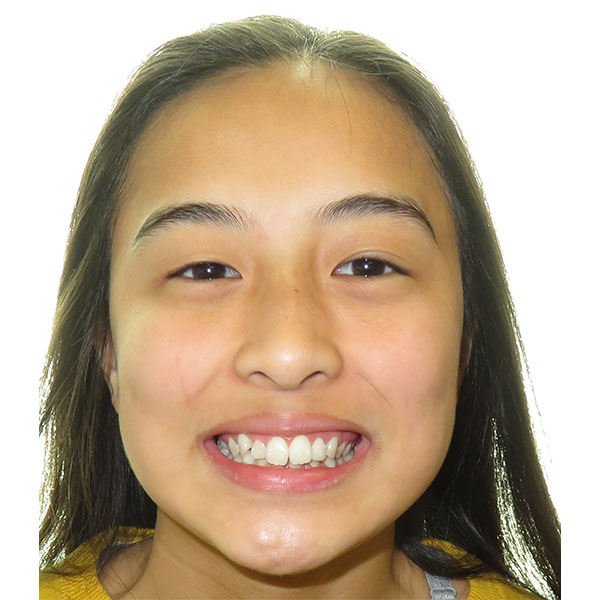 Maria - Before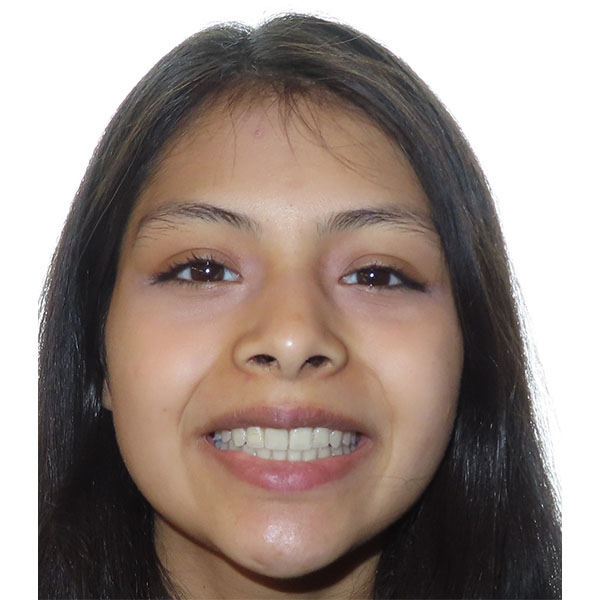 Ramona - After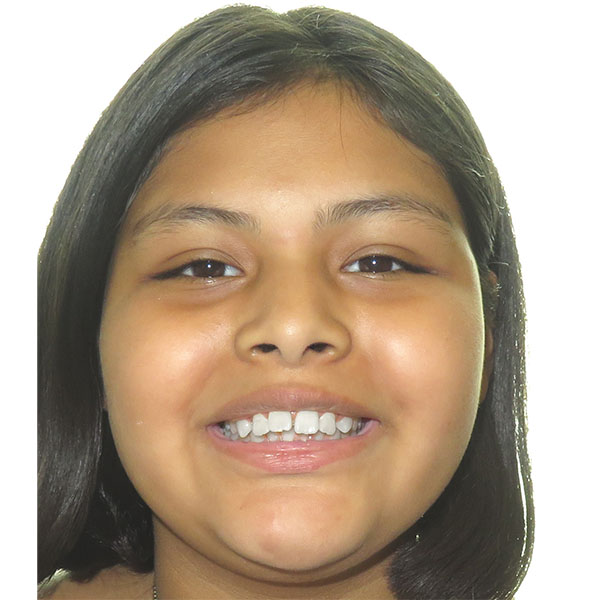 Ramona - Before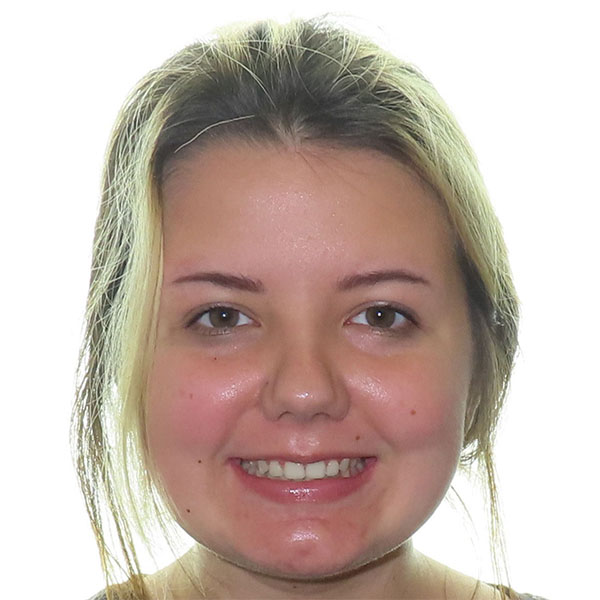 Robyn - After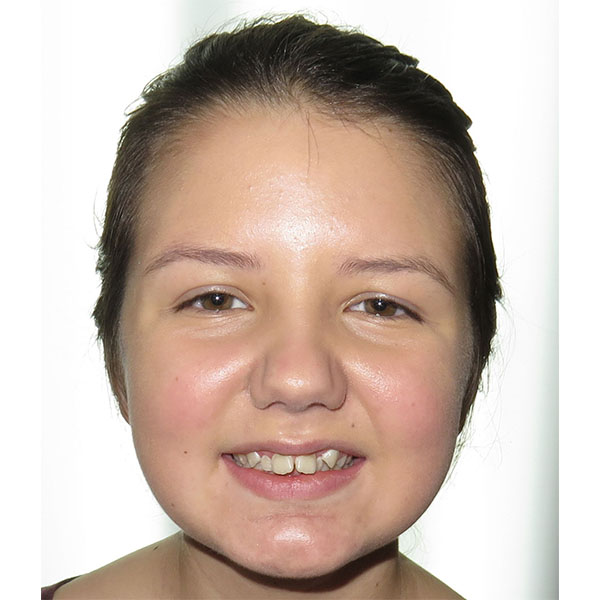 Robyn - Before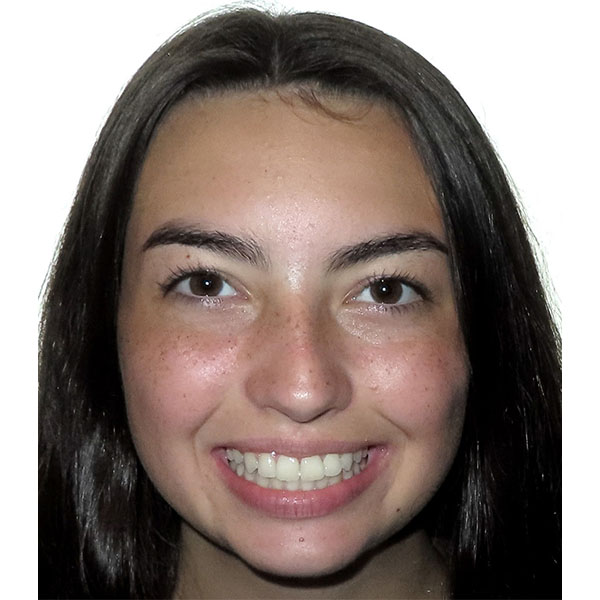 Sophia - After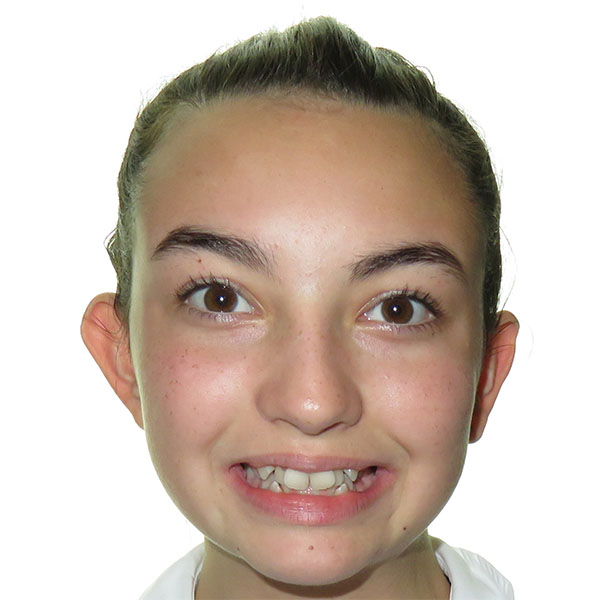 Sophia - Before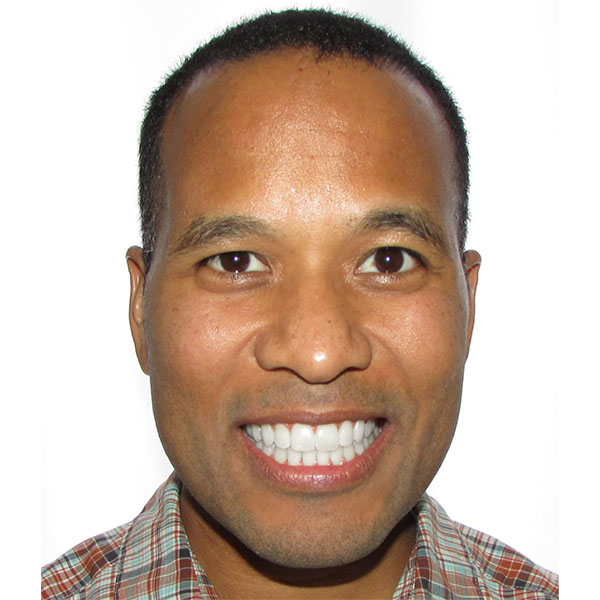 Tak - After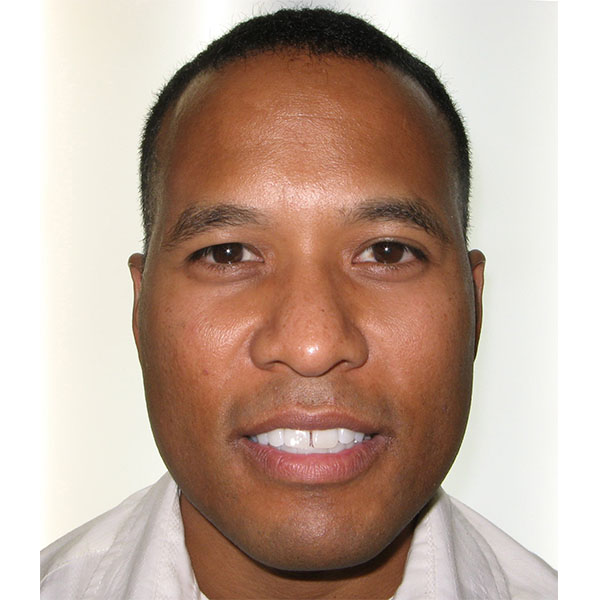 Tak - Before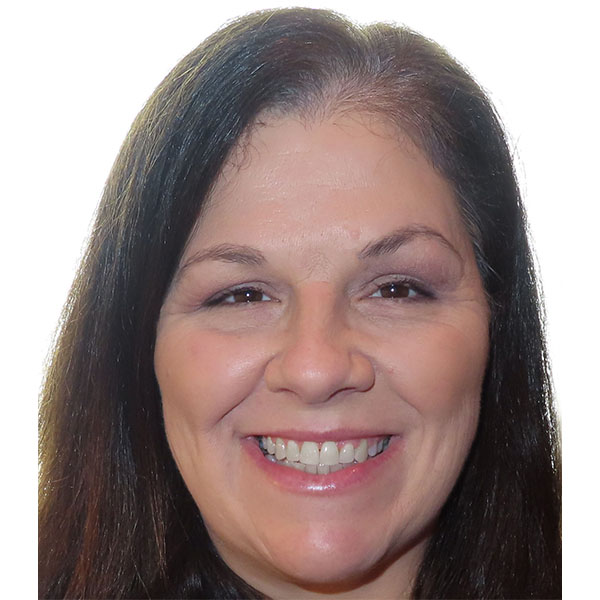 Tonya - After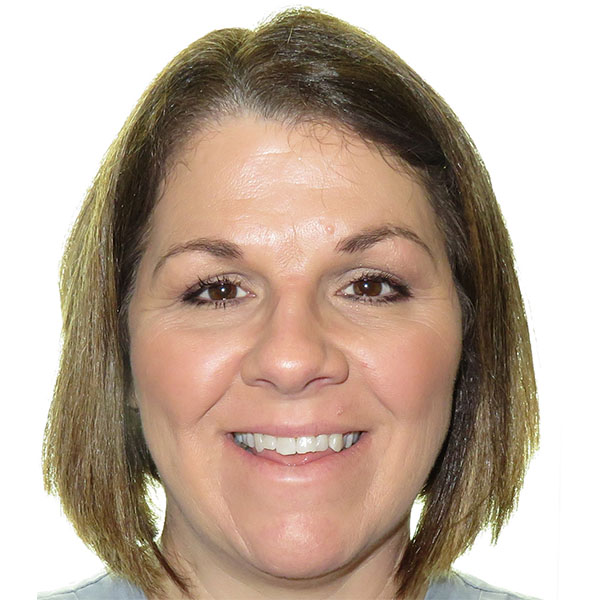 Tonya - Before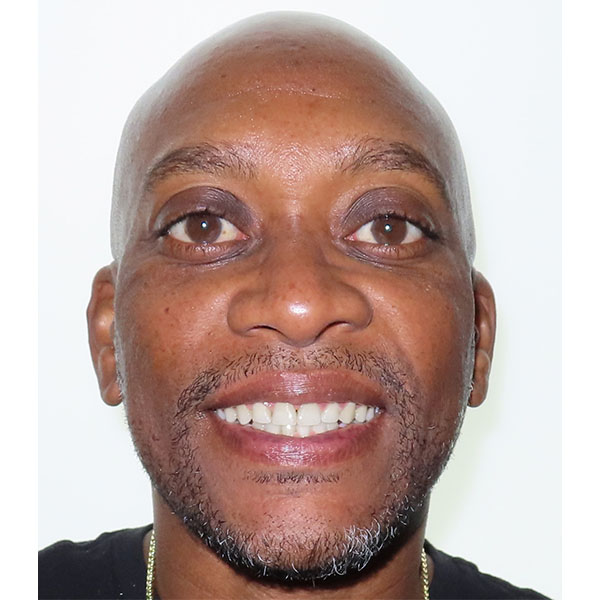 Wade - After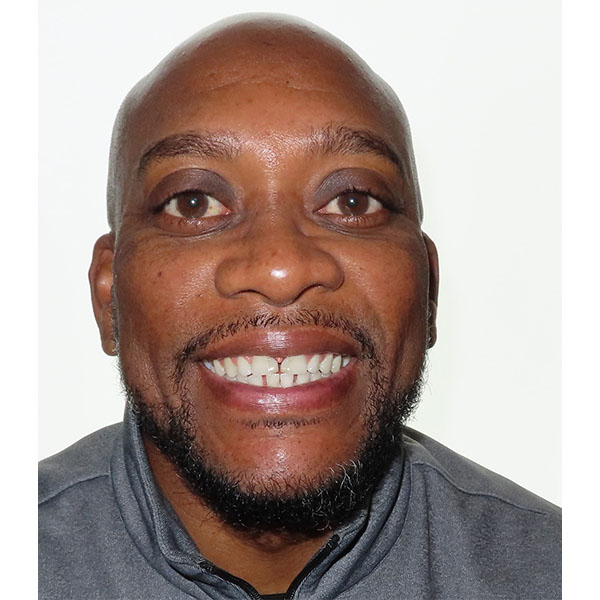 Wade - Before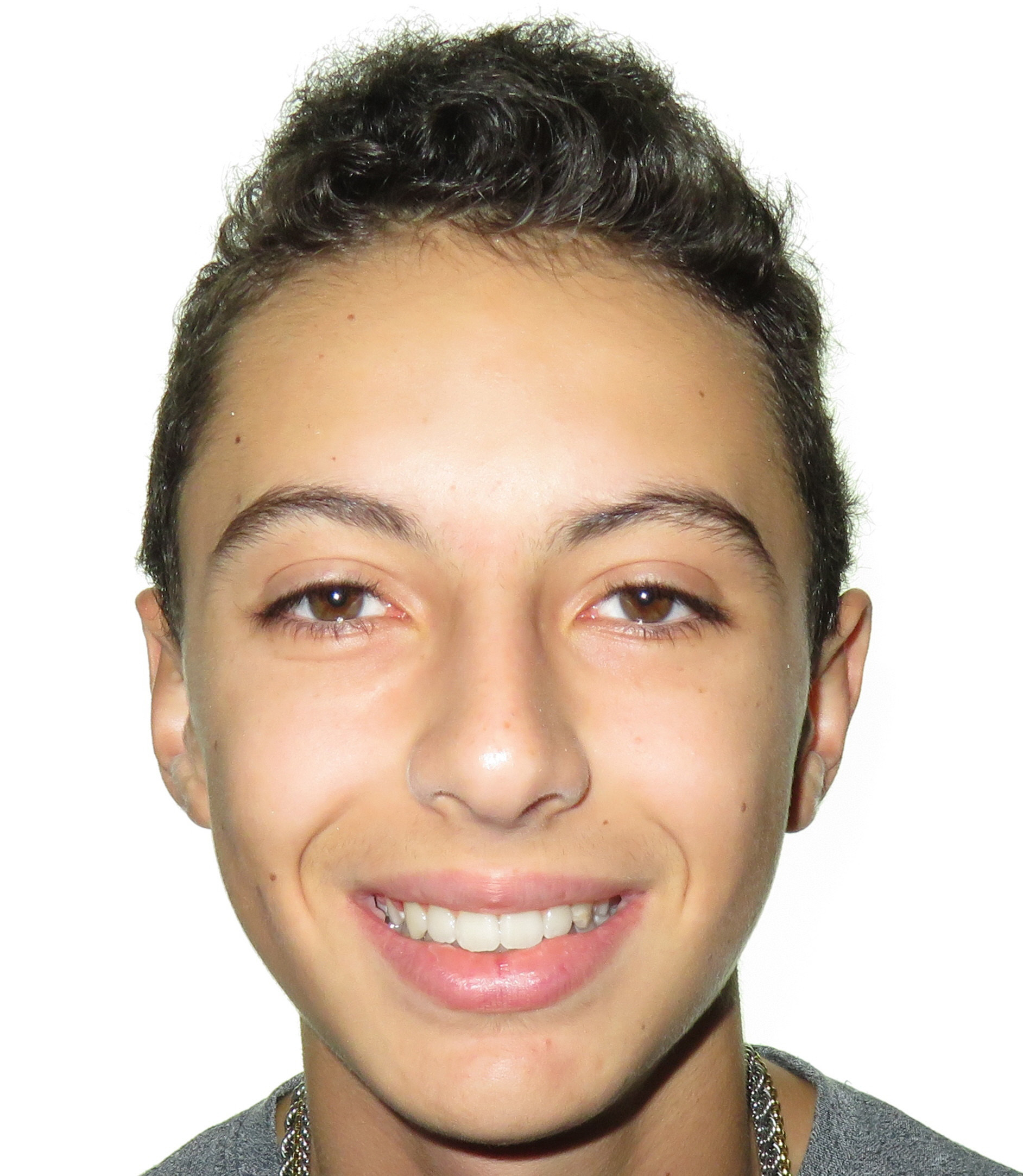 William - After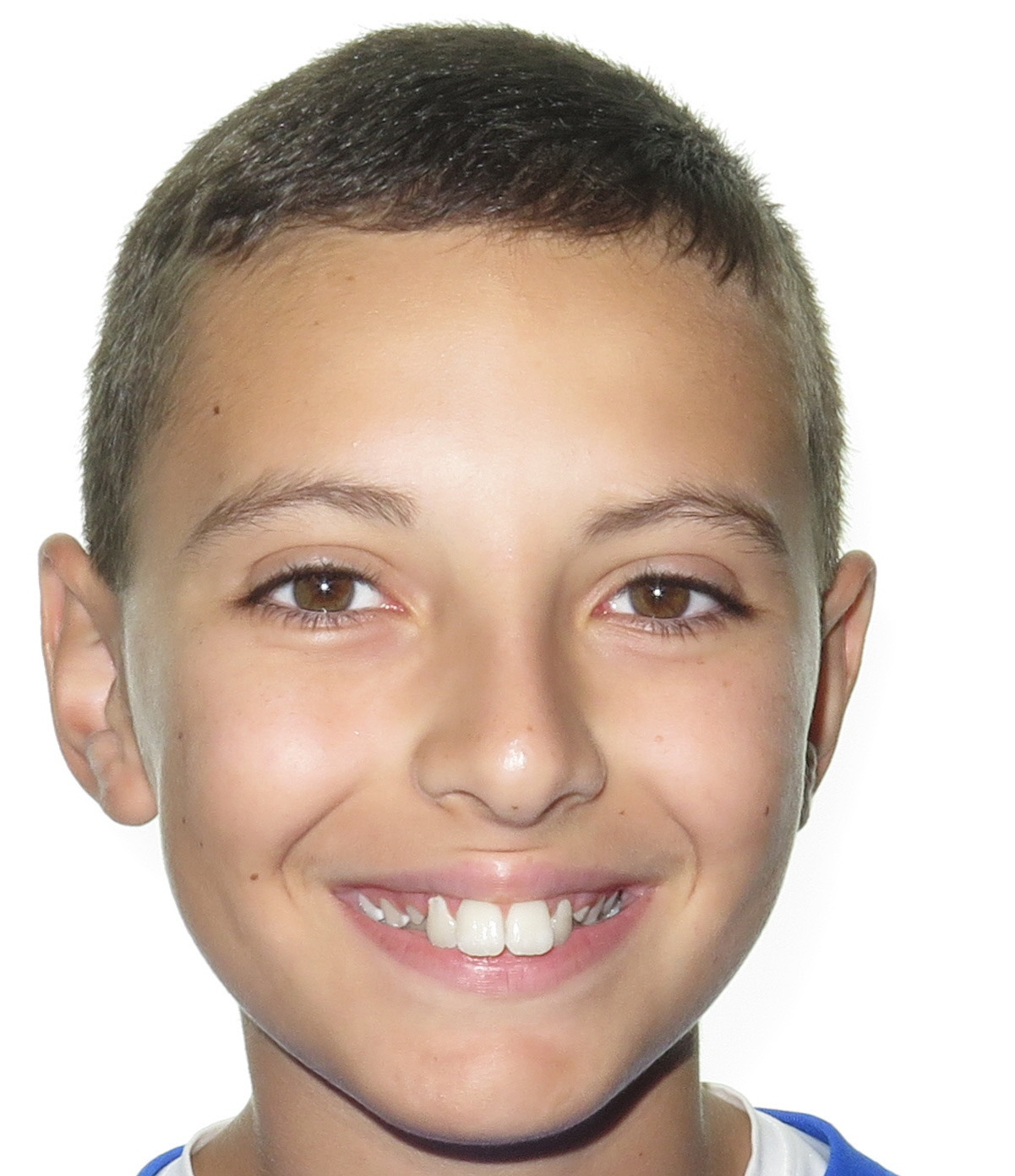 William - Before