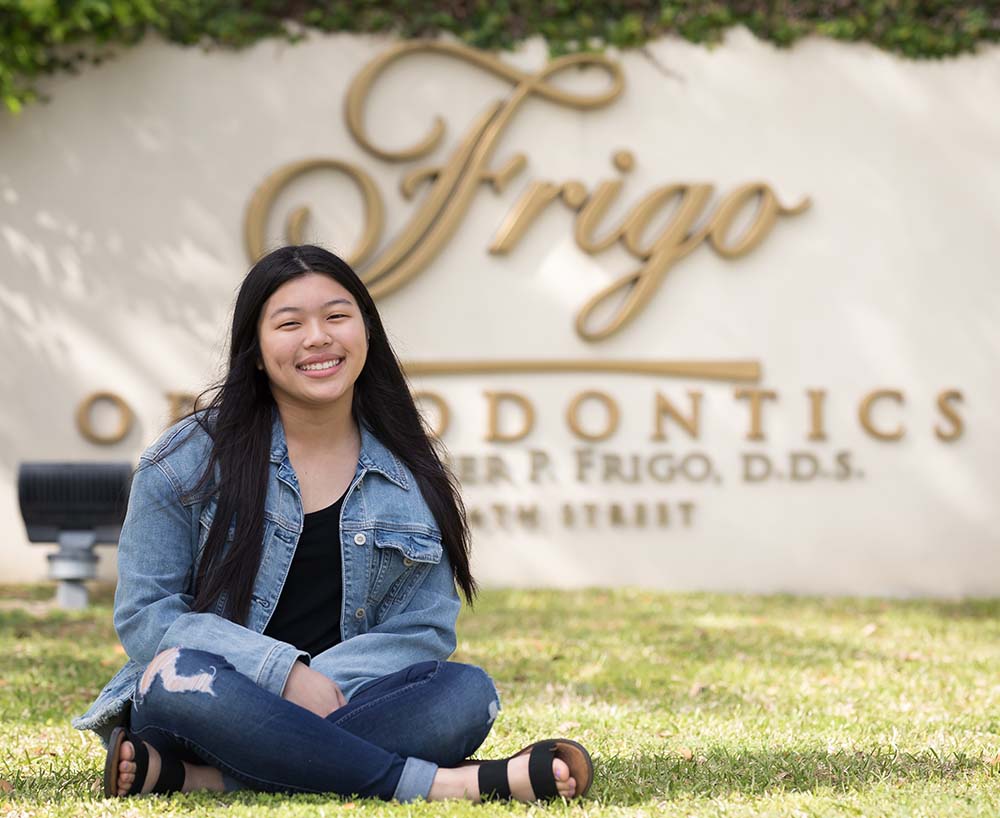 When you choose to correct your teeth with Frigo Orthodontics, we are dedicated to providing you with the widest range of treatments available. Many people think of orthodontics simply as metal braces, but there is so much more to choose from. After your initial consultation, we will review your X-rays and explore which avenue may be best for you.
No matter which treatment you select, we promise that you will be cared for with the utmost respect, courtesy, and kindness.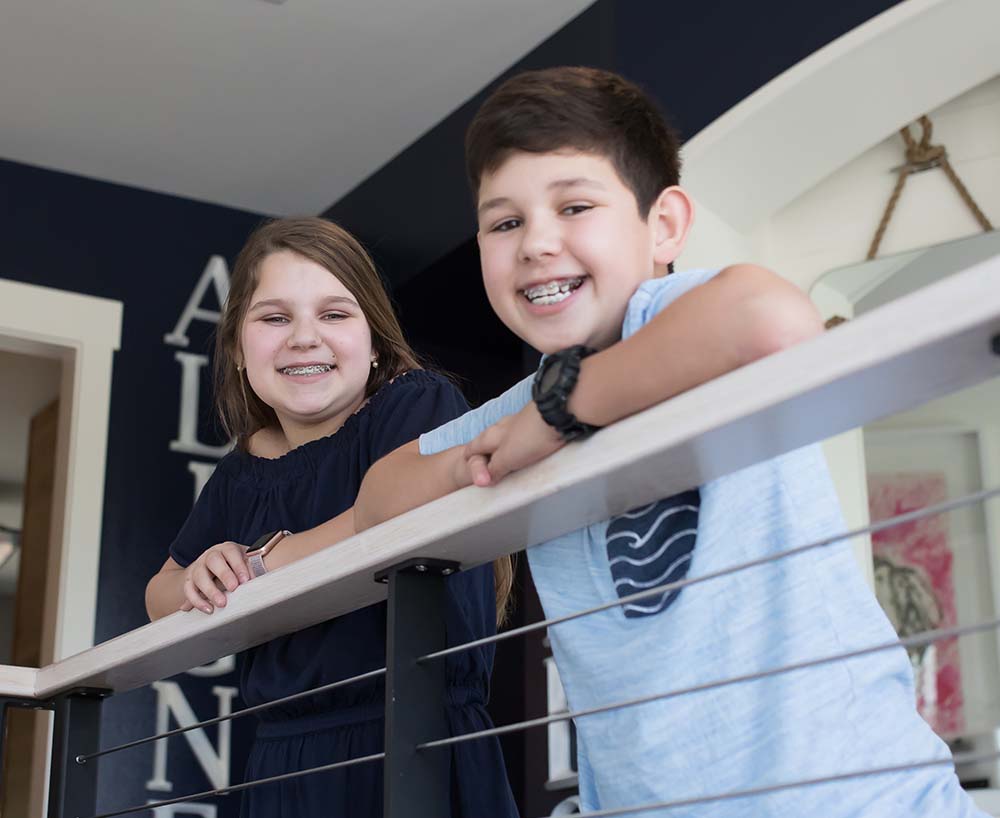 Damon System
The Damon System is arguably one of the most advanced treatments currently on the market. It costs less than Invisalign and gets you a perfect smile in a fraction of the time. Using a similar approach to traditional metal braces, the Damon System affixes a slide mechanism to the teeth instead of a metal bracket. This approach doesn't require elastic bands to attach the archwire, reducing friction and bacterial buildup. In addition, the Damon System provides groundbreaking precision, leaving you with a broader, more attractive smile than any other treatment could achieve.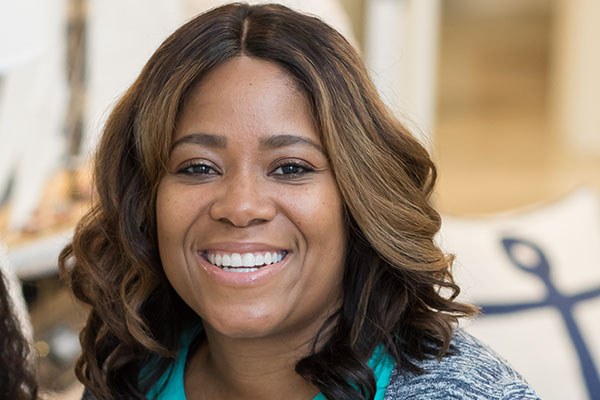 Invisalign®
Here at Frigo Orthodontics, we are a platinum provider for Invisalign®. Instead of using brackets and wires that are affixed to the teeth, Invisalign treatment uses clear, thermoplastic aligners instead. Every week or so, you'll receive a new set of aligners that will gently move your teeth over time. It is an increasingly popular choice for adults and teens alike who are looking to fix crooked teeth, overbites, and gaps without noticeable brackets.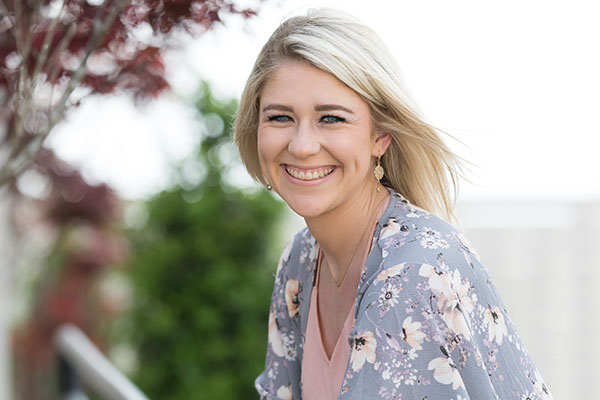 Ceramic Braces
Ceramic braces work almost identically to metal braces, using elastic bands to the archwire to the bracket. The main difference is that the brackets are made of tooth-colored ceramic instead of metal. Gentle pressure is used over time to align your teeth into a favorable position. While they are less noticeable than metal braces, ceramic braces are still visible up close. The benefit of ceramic braces is mainly their discreet appearance. Because metal is more durable, there is a chance that ceramic brackets may break, leading to extended treatment time and possible costs.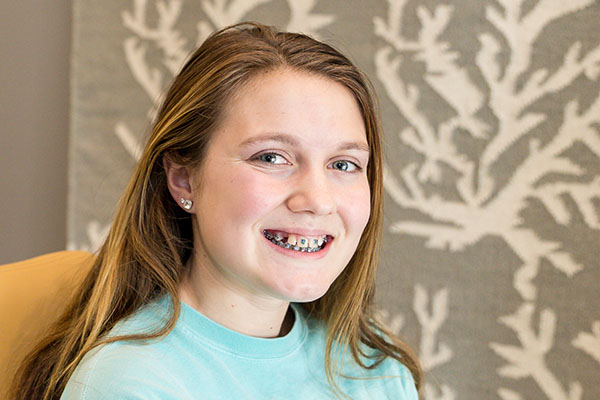 Indirect Bonding
Indirect bonding braces, otherwise known as digital bracket placement, refers to a process in which brackets are placed on each of your teeth simultaneously. After your orthodontist takes a mold of your teeth, they will make a customized tray for your upper and lower teeth. Using advanced technology, your orthodontist at Frigo will then calculate where the best placement for each bracket will be on each tooth. After affixing each bracket on a tray, they will place the tray on your upper and/or lower teeth, simultaneously bonding your brackets at once.
Instead of the long, tedious process of placing each bracket individually on each tooth, indirect bonding provides ultimate precision. Not only will your time in the chair be cut by up to 60 percent, but you'll also get your overall results in less time.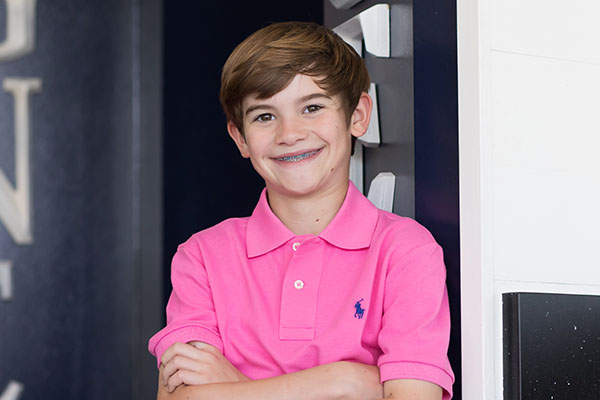 Early Intervention
Early intervention, otherwise known as pre-orthodontic treatment, is geared toward children aged seven and younger. This is an important practice that helps to recognize orthodontic problems early on in life in order to prevent complex cases from developing. After your child's first evaluation, it will be determined if their teeth should be monitored or if there is an issue that needs immediate attention. In some cases, no treatment at all will be needed. If your child does need attention, we will often use small appliances to guide their jaw and facial bones as they grow. We use the latest technology to ensure that their adult teeth grow in optimally, saving time and money should further orthodontic treatment be necessary.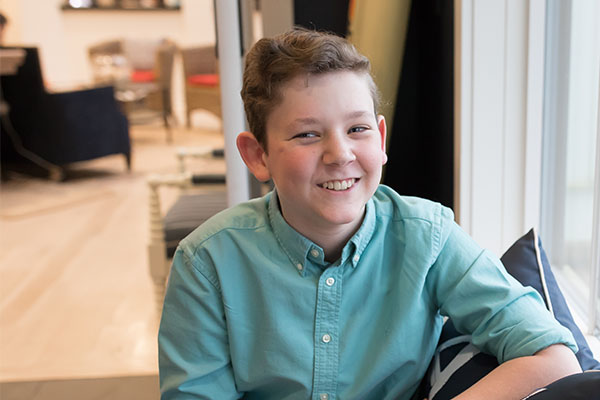 Decalcification
Decalcification happens when bacteria sits on the tooth too long and begin to dissolve your enamel. The result is abnormal white spots on your teeth. This often happens to people who have braces and don't practice proper oral hygiene. Delcacification can also happen when people trap bacteria (food particles) between their aligners and teeth.
At Frigo Orthodontics, we encourage our patients to always floss and brush within 30 minutes of eating or drinking a sugary beverage. In addition, we provide extensive information on how to maintain proper oral hygiene and even require cleaning at the dentist's office throughout patients' orthodontic treatment. While these white spots are preventable, thankfully, they are also treatable. By using calcium-rich creams or fluoride toothpaste, your teeth will naturally regenerate their enamel.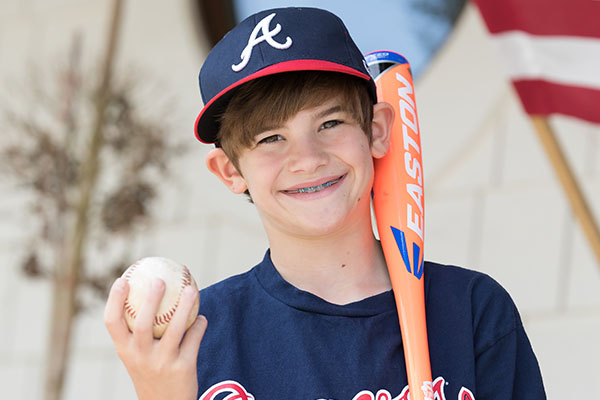 Sports Mouthguards
We recommend wearing a mouthguard for sports that may involve physical contact with others. At Frigo Orthodontics, we offer custom-fit sports mouthguards made of the highest quality materials. We'll take an impression of your teeth, creating a precise mold of your mouth. After your mouthguard is fabricated in our in-house lab, you'll come in for a fitting. Your orthodontist will make any necessary adjustments to ensure that your sports mouthguard fits securely and comfortably. This simple process will help you prevent injuries and protect your beautiful smile for years to come.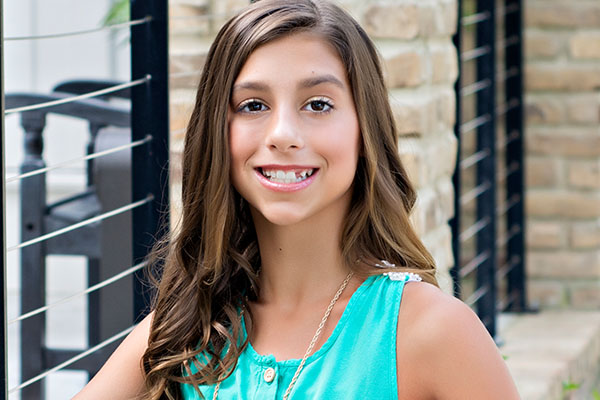 Juniors Braces
Junior braces, also referred to as kid braces, are used when see a need for early orthodontic treatment. Usually, these braces are placed on your child between the ages of seven and 12, in what is known as Phase I. Oftentimes, we'll use self-litigating brackets for juniors, as they are easier to maintain and can achieve results faster than regular metal braces. Junior braces can fix tooth alignment, correct bite patterns, and deter overcrowding with adult teeth. As a form of early intervention, your child getting braces early on can help them establish a better permanent smile, and at times, even prevent the need for future orthodontic treatment.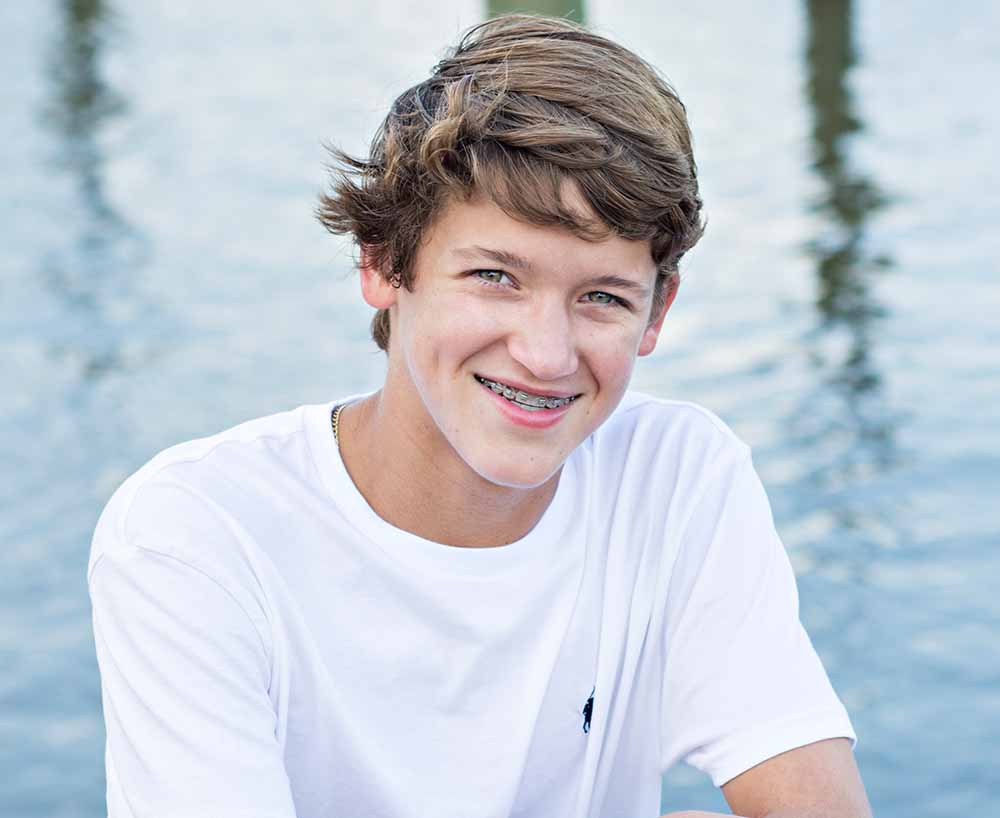 Metal Braces
There are so many different ways to achieve a beautiful, natural smile in today's orthodontic world. Metal braces continue to be one of the most popular choices due to their durability, effectiveness, and affordability. Brackets are affixed to each tooth, with an archwire running through the brackets and secured by elastic bands. Over time, your orthodontist will gently guide each tooth into its optimal position. While many practices take over 24 months to complete treatment, we aim to treat each patient in less than 18 months. No matter your age, metal braces may be an excellent option for you.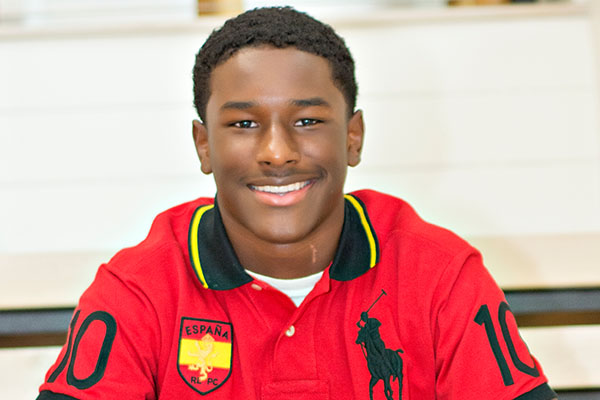 Orthodontic Appliances
At Frigo Orthodontics, we aim to provide each patient with the best possible experience. This means treating each individual with kindness and respect. We do our utmost to provide the most efficient and painless treatment possible. One of the ways that we are able to achieve beautiful smiles in record time is by using the latest, highest-quality appliances on the market.
Some of the appliances we use to correct alignment include the Damon Ultima braces, Invisalign, and palatal expanders. In order to maintain and protect your teeth, we offer in-house bonded retainers and custom mouthguards. There are many other tools that we use for the ultimate natural smile. You can be sure that, at Frigo Orthodontics, we won't ask you to endure archaic appliances like headgear or even putty for taking impressions. We want you to be comfortable from the beginning to the end of your treatment.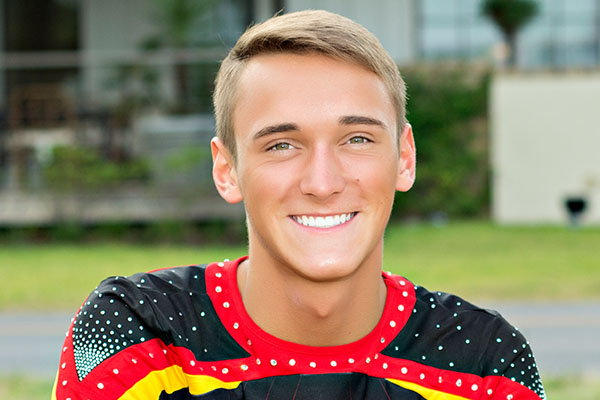 Non-Surgical Jaw Correction
Invasive dental procedures should be a last resort in your orthodontic care plan, and while others may jump straight to this solution, we believe in a different approach. Our lead practitioner, Dr. Frigo proudly offers non-invasive, non-surgical treatments for complex misalignments. By staying educated on the latest tools and techniques in orthodontic care, Dr. Frigo has successfully diagnosed and treated a wide range of complex issues that would have otherwise resulted in painful and costly surgical procedures.
Experience the Frigo difference—schedule a consultation today!
If you're interested in discovering the Frigo difference for yourself, come visit us today in our Gulfport or Biloxi locations for a consultation visit. Your consultation includes digital X-rays, an oral exam, and an in-depth discussion about your treatment options. Our financial services representatives are ready to help you determine your insurance options and map out a payment plan, so you can rest assured knowing you'll be taken care of from start to finish.