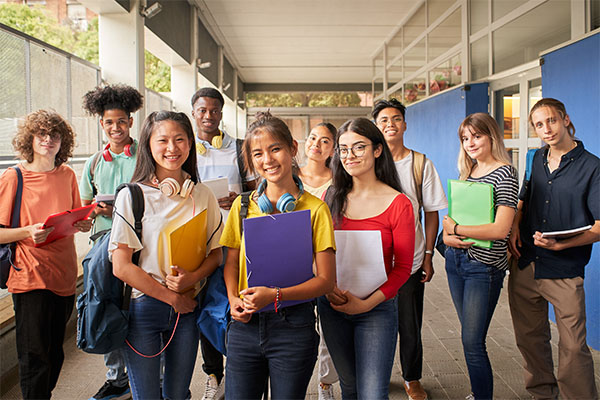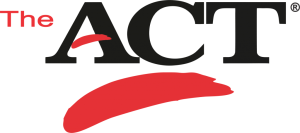 DID YOU KNOW ?
Preparing for college is an important step in most kids' lives. With applications, essays, and choosing a major, it can also seem daunting. As such, we invite all of our patients– current or previous– the opportunity to enroll in our ACT Prep Program. As long as your child is in high school, these courses can be taken as often as necessary. We want our future leaders to not only have the best smile possible, but also the finest education.
Frigo Orthodontics offers FREE ACT Prep Courses for all current and former patients. We hire the highest level ACT Prep Instructors to lead personalized ACT Prep Courses each year.
​We have helped students receive and given out over $200,000 of scholarship funds through our ACT Prep Course and our Scholarship Foundation.
Rockin' the ACT
About our ACT Prep Courses
By Invitation Only*
Need some help learning how to do your very best on the ACT?
We have academic coaches ready to work out your brain and prepare you to maximize your ACT results!
What to expect from each session:
A pretest and immediate results that will assess your current knowledge of ACT content
Online assignments to become familiar with ACT practice questions
Resources that contain secret test-taking tips and important study material to help you improve your ACT score
All sessions will be held in person (snacks/water provided) on each day of the sessions
Upcoming ACT Prep Course Schedule:
*IN PERSON AT WEST HARRISON HIGH SCHOOL-Designed for the October National ACT Test
Day 1 – Saturday, October 14, 2023 – 8:30am-12:30pm
Day 2 – Thursday, October 19 – 5:30pm-8:30pm
Day 3 – Tuesday, October 24 – 5:30pm-8:30pm
Day 4 – Thursday, October 26 – 5:30pm-8:30pm
​*All workshops are by invitation only
**All students must have a free personal Gmail account prior to taking the course. School emails will not sync with the platform. Please contact marketing@frigoortho.com with any questions or concerns.