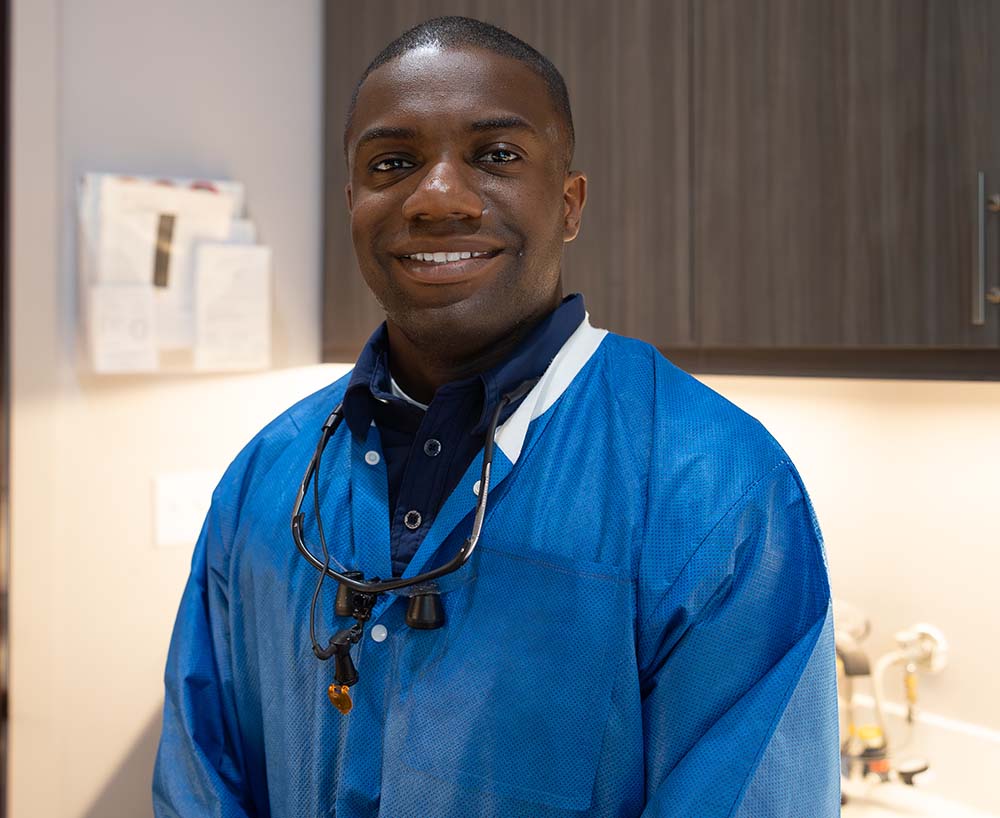 We are committed to giving all of our patients the best possible experience when receiving orthodontic treatment. From the moment you step into our office, you will notice that we're not like other orthodontic practices. We genuinely care about each individual and want them to be the best version of themselves. This is why, in addition to offering mentorship and using the latest technology, we have our own in-house lab.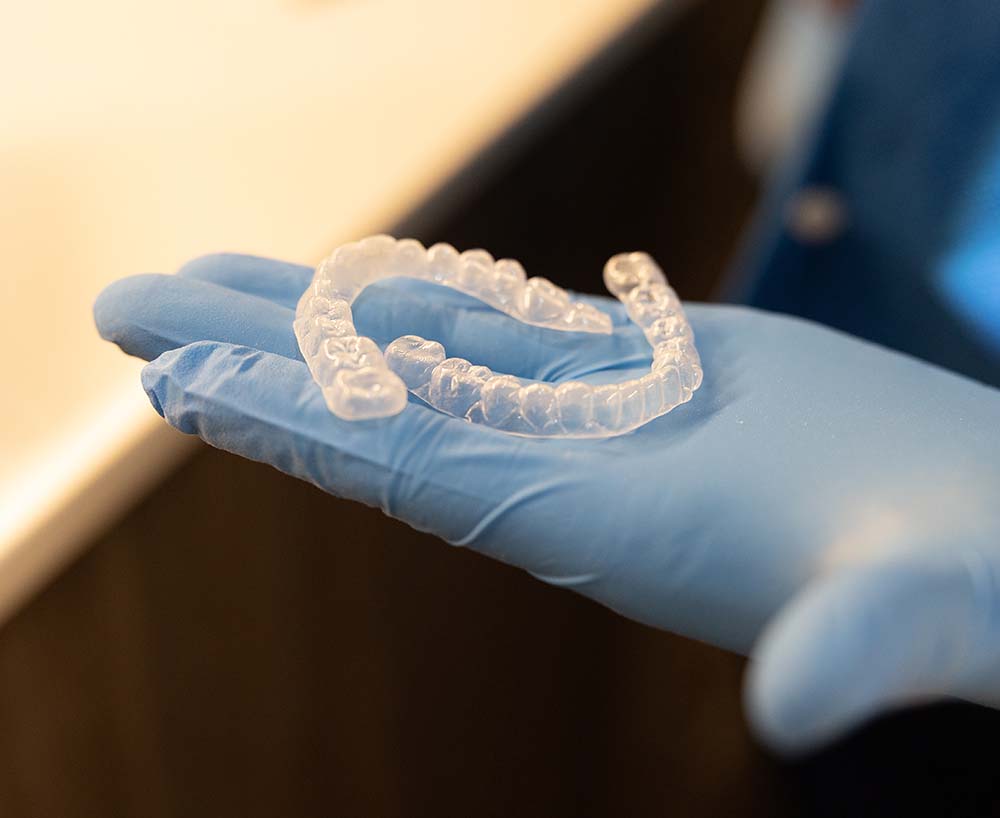 Why is having an in-house lab so important?
Timing is everything.
Most orthodontists will send your impressions or 3D scans to an external lab. On average, turnover time will usually be about a week. This can delay the arrival of everything fabricated in the lab, such as your brackets, aligners (Invisalign), or retainers. While one week may not seem like that much time, it can add up, especially if you need adjustments made and need to send your appliances back to the lab.
Quality and precision are essential.
By directly overseeing the production of your appliances in house, we ensure that everything we fabricate is of the utmost quality. We use the most durable, highest-grade materials on the market. With expert craftsmanship and the latest technology, we produce appliances with ultimate precision. Our lab technicians and orthodontists are here in the same office, always working together to ensure you receive the best treatment.
We tailor each of our treatments to best meet the patient's needs. With our in-house lab, this is easier than ever. For example, if your child's football team needs sports mouthguards, we can fabricate those in their team color, adding each player's name or a logo.
Get to know our Lab Director, KaDaryl Durden.
KaDaryl, known as KD, is a Mississippi native and has been working with us for eight years. A passionate and dedicated Lab Technician, he views his work in the lab to be an art form that he is constantly perfecting. Before assuming his current role, he participated in three rigorous, hands-on training programs, obtaining a certification in Fabricating Orthodontic Appliances.
KD may be working behind the scenes, but his quality and precision allow our orthodontists to provide our patients with the best orthodontic care possible. His mastery of the latest technology is unparalleled. He stays up-to-date by regularly attending conferences and lectures. When not at work, KD enjoys delving into books ranging from marketing to time management.