Case Study: Maria
The patient came to my office complaining about the crowding in her upper dental arch and her overbite. Her mother was told by her pediatric dentist that she was missing her two lower front teeth, and that we would have to create space for two implants in the lower dental arch.
Because the patient was so young and would have to wait until all jaw growth ceased before implant placement, she would be forced to wear a partial denture until the implants could be placed. The notion of having bone-grafting surgery followed by an implant placement surgery in her late teens was not a satisfactory prognosis to either the patient or her mother.
So, we elected to close the missing teeth spaces by using a modification of a special technique that I learned from my mentor Dr. Chris Chang in Hsinchu City, Taiwan. This technique involves  pushing the lower teeth forward, and using the third molars, or 'wisdom teeth' as replacement teeth.
This was an extremely challenging case showing how you can use bicuspids to replace the lower canines and the lower canines to replace the missing incisors ultimately moving all the teeth forward to create space for the third molars. Once finished, this young lady has the confident smile to take on the world! She has no fake or prosthetic teeth, no implants, and no removal of 'wisdom' teeth!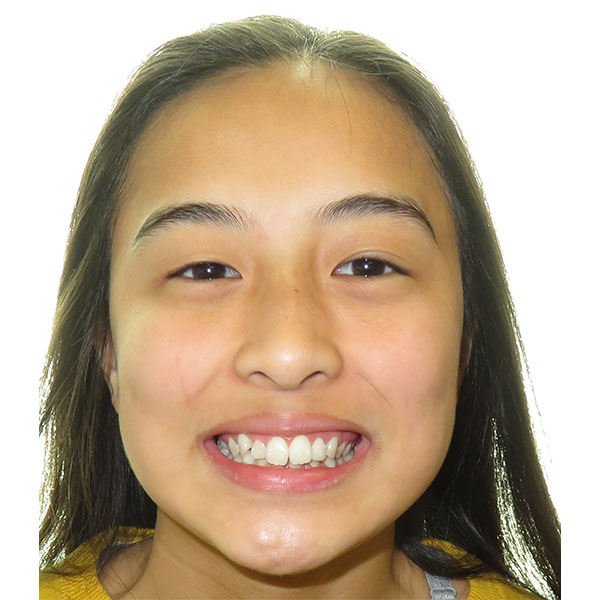 Before
Click on, or hover over the image
to see the final study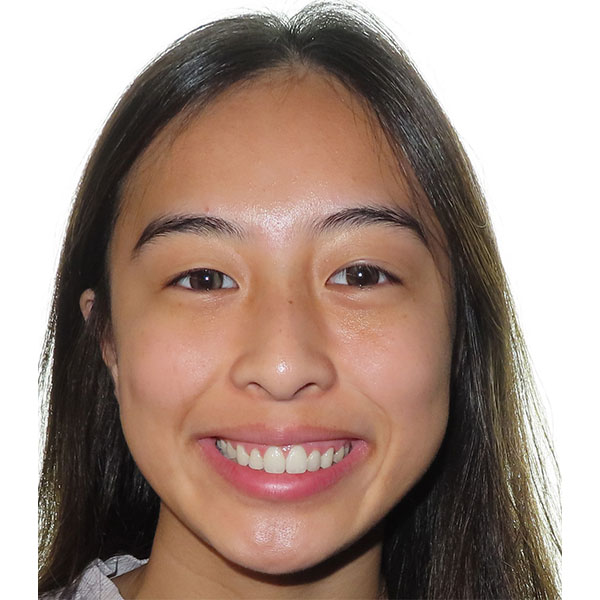 After
Click on, or hover over the image
to see the final study