Case Study: Jacob
This was an extremely challenging case! Jacob came to see me from Poplarville, Mississippi, as he heard that we very seldom need to pull teeth to correct crowding, and his mother did not want to have any of his teeth pulled. His mother told me that Jacob had not smiled since he was in junior high school. She told me that he was an accomplished pianist and loved to sing for his church, but he was very shy about smiling or performing in public because of his smile.
His treatment was complicated by the severe asymmetry present in the upper and lower dental arches, coupled with the severe crowding and the bite being off on the right side. Jacob's lower jaw had actually grown more on the right side, and his crowding was so severe that he had a front tooth right in the middle of his face!
We used the Damon braces in conjunction with temporary anchors to shift the teeth into position and create space for the blocked-out teeth. Within ten months, we had all the teeth aligned, and we significantly improved the bite relationship on the right side. By month twelve, we had the upper and lower arches leveled. By fifteen months, we aligned the dental midlines with the facial midline. By eighteen months, we finished treatment! We granted their wish not to remove any teeth, and we kept the gums healthy throughout treatment with no signs of gingival recession or bone loss.
This is an excellent example of how using the Damon system in conjunction with the treatment protocols recommended by world-renowned orthodontists cases can be treated both efficiently and painlessly in a record amount of time.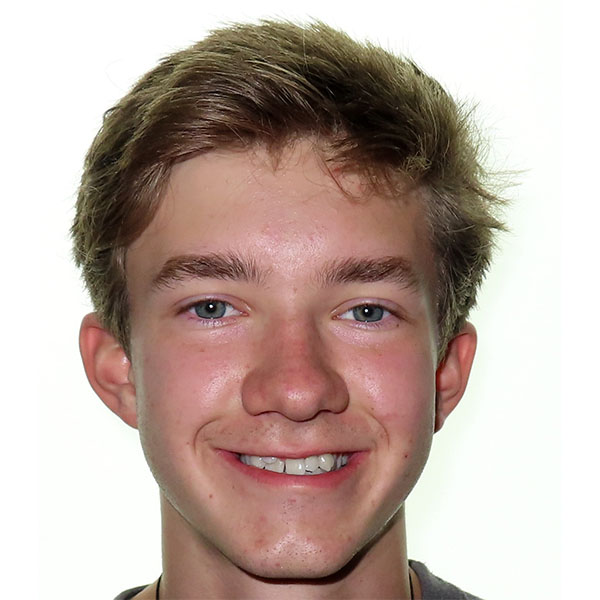 Before
Click on, or hover over the image
to see the final study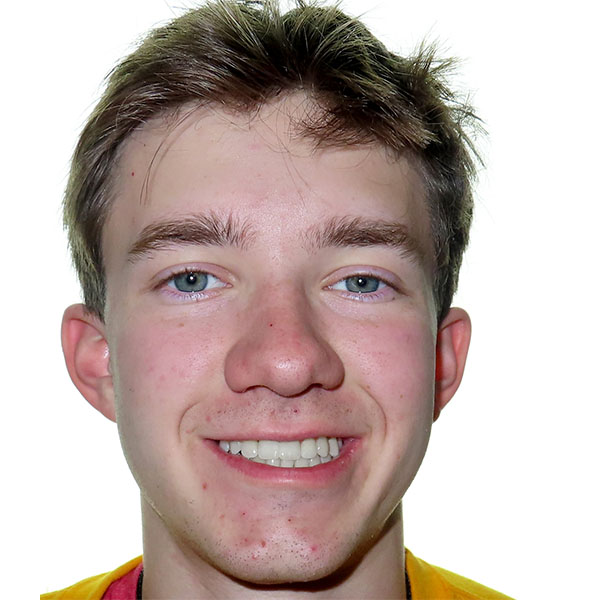 After
Click on, or hover over the image
to see the final study